JD/MS in Sports Administration and JD/MBA in Sports Administration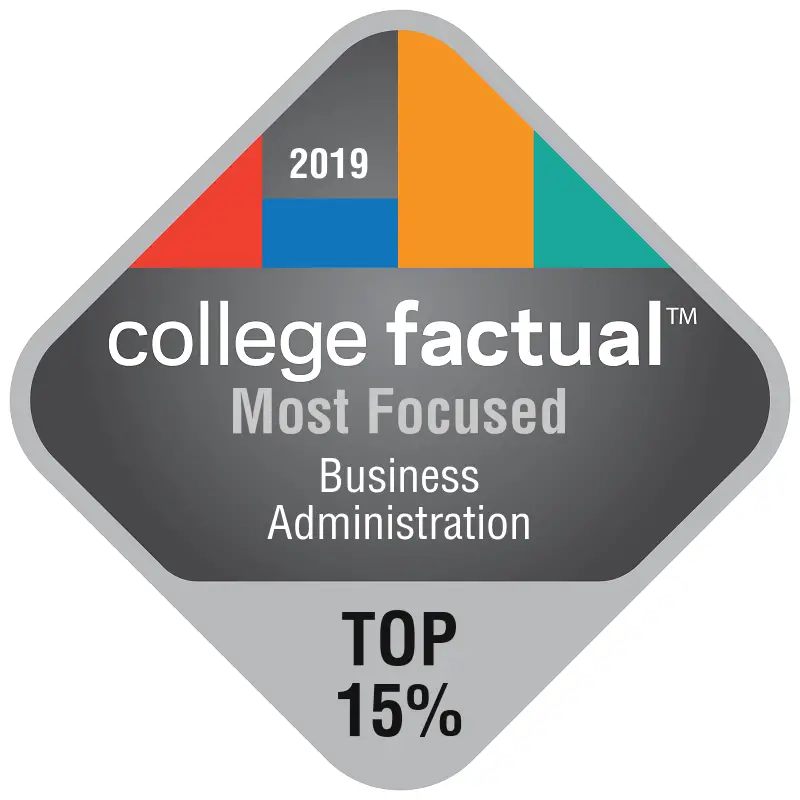 For the law student interested in working as a college athletics compliance officer, sports agent, commissioner of a sports league/conference, or any number of other sports-related legal careers, the JD/MS or JD/MBA dual degree program in Sports Administration is an excellent choice. Students receive a first-rate legal education through the STU School of Law, right here on campus, while taking specialized sports administration classes towards their master's degree.
This is an especially enticing option for students who wish to succeed as potential athletic directors, general managers, business operations manager or to possibly represent the athletes as their sports agents which is ideal as you will be well rounded on the law-aspect & business-aspect of everything sports related.
The sports management curriculum provides students with the unique skills necessary for success in this area through courses such as sports financial management, sports marketing, sports media/public relations, and athletic fundraising.
JD/MS and JD/MBA in Sports Management Degree Highlights
Provides you the opportunity to meet and network with adjunct professors, alumni and guest speakers who represent various sports organizations.

St Thomas University started the first Sports Administration undergraduate program in the nation in 1973.

Students will be prepared for taking on leadership roles in the professional sports management community.

Combines business principles and industry-specific aspects of managing in a collegiate or corporate environment.
Career Landscape
Management positions in the following organizations: NFL, NBA, MLB, NHL, ATP, WTA, PGA, LPGA, MLS, NASL, NASCAR, NCAA, NAIA, as well as various events, governing organizations, and manufacturers in the sports industry.
What Can You Do with a Sports Management Degree
Curriculum
Six (6) credits from the law school will be substituted towards completion of the MS and the MBA in Sports Administration. Conversely, 12 credits from the MBA or MS in Sports Administration will be substituted towards completion of the JD. Refer to the MBA and MS curricula for additional requirements.
Featured Alumni
Al Avila '86, general manager of the Detroit Tigers, has been with the  Tigers for 15 years. Under his leadership, the Tigers have won the American League Pennant in 2006 and 2012, and won four straight AL Central titles from 2011-2014
Andy Elisburg '89, general manager and senior vice president of operations for the Miami Heat, joined the franchise in its inaugural 1988 season. For the past 21 years, he has been working in basketball operations, and has played an integral role in salary cap planning and basketball operations management, while overseeing the day-to-day operations at American Airlines Arena.
Dave Gettleman '86, general manager of the New York Giants, has been a part of seven Super Bowl teams, including three winners. He was with Buffalo in 1990 and 1991, Denver in 1997, the Giants in 2000, 2007 and 2011, and Carolina in 2015. The Broncos and the 2007 and 2011 Giants both won the championship.
Featured Professors
Dr. Seok-Ho Song, Sports Administration Professor and Advisor. Over 10 years of experience.
Dr. Robert Epling, Associate Professor of Sports Administration and Advisor. Over 20 years of experience.
For questions, contact Dr. Robert Epling, Program Director, at 305-474-6049.
Admissions Requirements
Online Application
Resume
2 letters of recommendation
Official transcripts
2-page goal statement
Interview with faculty members