Master of Business Administration (MBA)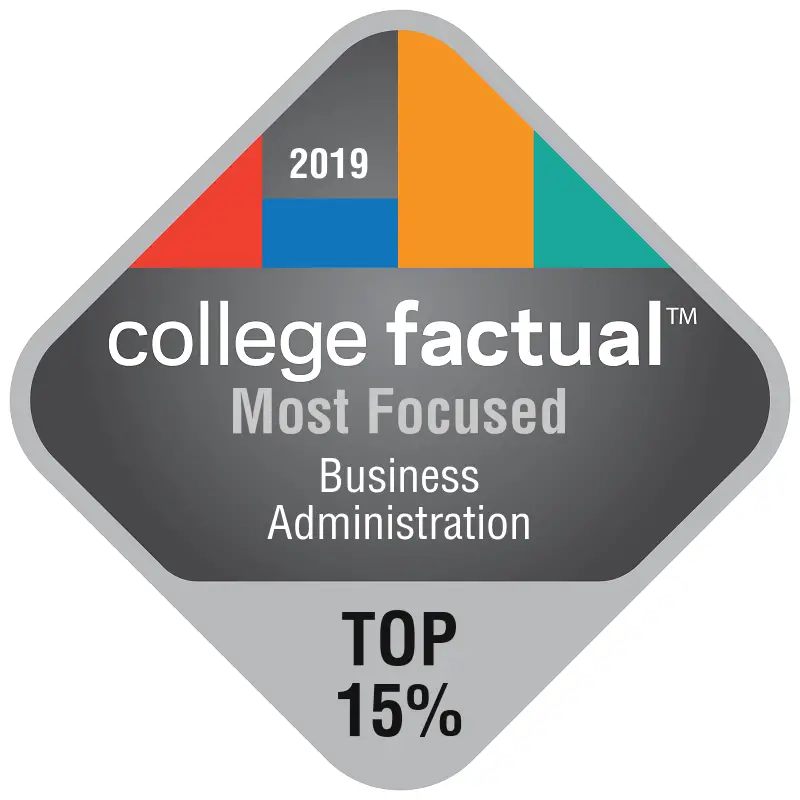 This program is designed for those graduate students who desire to pursue a rigorous MBA degree. Successful completion of an undergraduate degree serves as an entry foundation, regardless of the major at the undergraduate level. All accepted applicants are required to have completed courses in Accounting, Economics and Statistics. A series of faculty-directed, self-paced courses are available to assist those candidates who have not met these requirements.
The General MBA with no specialization consists of thirty-six (36) semester credit hours. An additional three preparatory courses may be required to provide the needed base skills for those students who have not successfully completed each of the following undergraduate equivalencies: accounting-6 credits (Principles of Accounting I and Principles of Accounting II), economics-6 credits (Principles of Macroeconomics and Principles of Microeconomics), and business statistics or applied statistics-3 credits. Preparatory courses are offered in a three (3) semester hour, self-paced, independent-study format. Online Master of Business Administration also available.
Specializations
Featured Professors
Career Opportunities
Management Consultant
Business Manager
Management Analyst
Curriculum
Master of Business Administration Requirements – 36 credits
Preparatory Courses (Required if the student does not have an undergraduate degree in business)
ACC 500 Fundamentals of Accounting (3)
BUS 724 Foundation for Business Studies (3)
BUS 532 Statistical Analysis for Management (3)
Core Courses – 24 credits
ACC 770* Managerial Accounting (3)
BUS 704 Policy, Planning and Strategy Systems (3)**
BUS 775 International Business (3)
BUS 750 Strategic Marketing Management (3)
FIN 751 Financial Management (3)
BUS 777 Data Analytics for Business (3)
MAN 700 Organizational Behavior (3)
MAN 510 Management Ethics (3)
General MBA Option – 12 credits from the below:
BUS 536 Entrepreneurship (3)
MAN 701 Organizational Design and Theory (3)
MAN 703 Human Resource Management (3)**
MAN 710 Legal and Regulatory Aspects of Management (3)
BUS 792 Business Internship
* For the MBA in Accounting, students who have completed the undergraduate accounting major prerequisites should substitute a fourth course from the specialization for ACC 770.
ACC 770 requires either ACC 500 or an undergraduate degree in business.
BUS 775 and FIN 751 require BUS 724 or undergraduate degree in business.
BUS 777 BUS 532 or an undergraduate degree in business; it is recommended that Bus 532 be taken before or concurrently with BUS 750 if needed.
** Students should take this course in their final 1-3 (7 week) terms, after the core have been completed.
Contact Graduate Adviser Dr. Higgins, Program Director, lhiggins@stu.edu at 305-474-6072