Master of Business Administration in Sports Tourism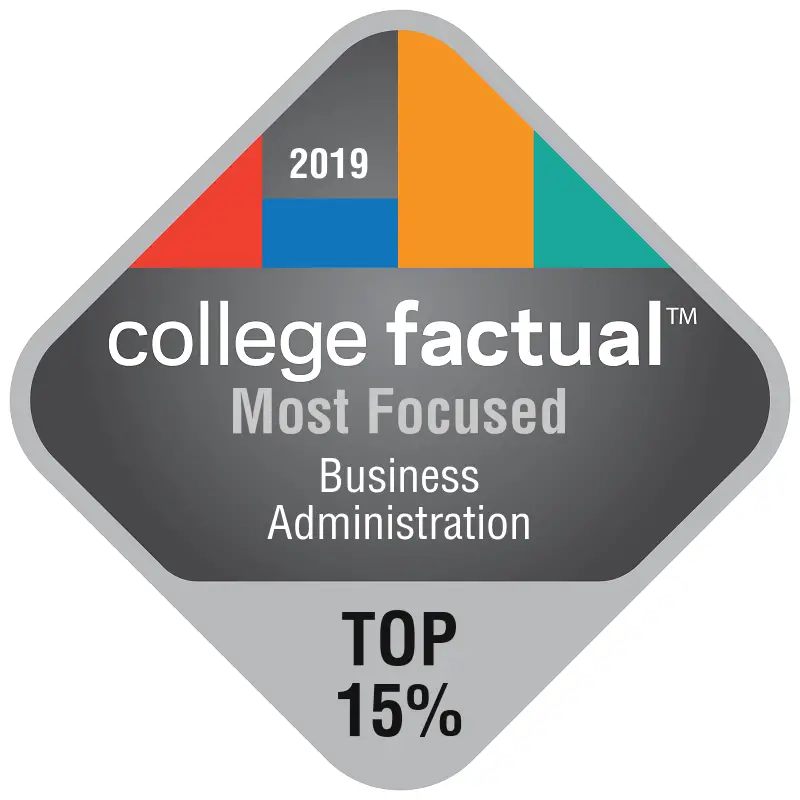 The St. Thomas University Master of Business Administration (MBA) in Sports Tourism degree is designed for students who are currently in, or plan to enter, responsible positions of management in sports or tourism. The MBA program provides a balance between the quantitative and qualitative aspects of management. The curriculum provides a basic knowledge in the core areas of business, with a specialization in sports touris
The South Florida sports environment features one of the largest and most diverse industry clusters in the United States, with franchises in all major North American professional sports leagues and numerous college athletic programs, along with premier annual events in auto racing, boating, college football bowls, fishing, golf, fishing, tennis and others. The mild climate makes South Florida a tourism and sports destination all year, and an ideal location for those interested in sports tourism.
PROGRAM HIGHLIGHTS
The state of Florida hosts over 3000 sports events annually
Sports events produce an estimated $54.7 billion economic impact annually for Florida
South Florida offers year-round sport, recreation, leisure, and tourism opportunities
STU's Sports Administration program is one of the nation's oldest and most prestigious
Strong emphasis on internships and authentic learning experiences
CAREER LANDSCAPE
The MBA in Sports Tourism offers a variety of career paths for the prospective professional including college and professional sports, bowl games, local and regional sports commissions, and entrepreneurial opportunities.
Sports Tourism is the fastest growing sector in the global tourism and travel industry
South Florida sports environment offers unique setting for sports tourism professionals
Sports Halls of Fame and Museums Management
Amusement Park and Theme Park Management
Athletic Director
Sports Information Director
Sports and Tourism Event Management
FEATURED PROFFESORS
Dr. Seok-Ho Song, Sports Administration Professor and Advisor. Over 10 years of experience.
Dr. Robert Epling, Associate Professor of Sports Administration and Advisor. Over 20 years of experience.
For questions, contact Ted Abernethy, Program Director, at 305-628-6630
CURRICULUM
Core Courses*** – 21 Credits
Preparatory Courses (Required if lacking a business undergraduate degree)
ACC 500 Fundamentals of Accounting (3)
BUS 724 Foundation for Business Studies (3)
BUS 532 Statistical Analysis for Management (3)
Core Courses *** – 21 credits
ACC 770* Managerial Accounting (3)
BUS 704 Policy, Planning and Strategy Systems (3**)
BUS 775 International Business (3)
BUS 750 Strategic Marketing Management (3)
FIN 751 Financial Management (3)
BUS 777 Data Analytics for Business (3)
MAN 700 Organizational Behavior (3)
Sports Tourism Specialization *** – 9 Credits
Choose three of the following courses:
SPO 506 Sports Tourism Development (3)
SPO 507 Global Sports Tourism (3)
SPO 508 Sports Tourism in Florida (3)
SPO 546 Facility and Event Management (3)
SPO 547 Principles of Leisure Services (3)